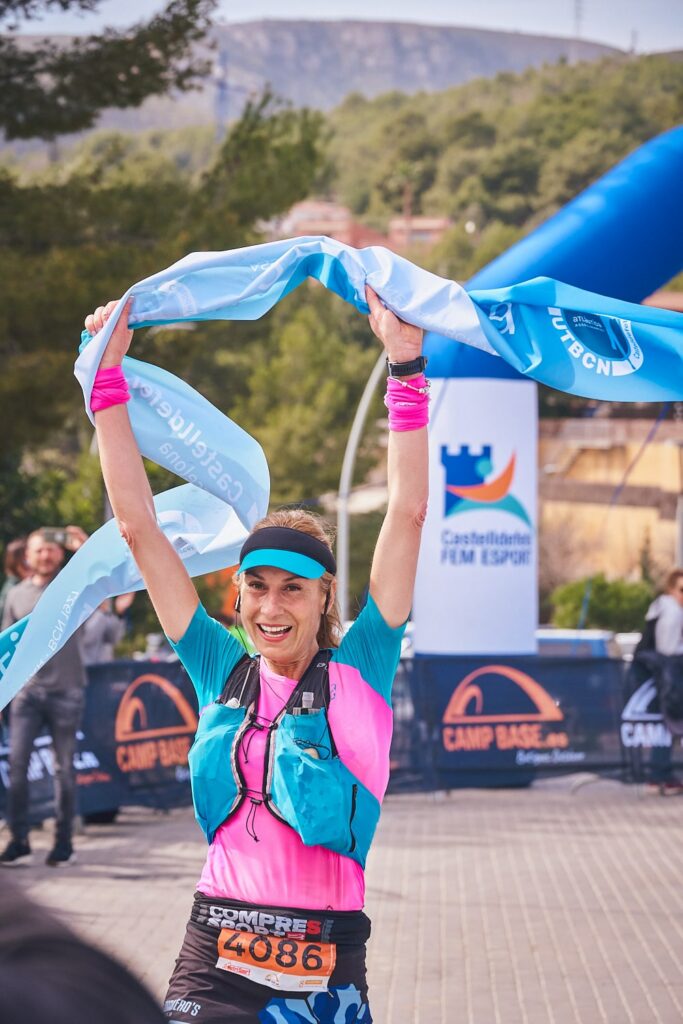 THE BAGES MOUNTAIN RANGE, PARADISE OF PROXIMITY
Strategically located in the center of Barcelona province, Sant Fruitós de Bages enjoys a privileged natural environment. The Bages mountain range, located at north of Sant Llorenç de Munt Natural Park and southeast of the Bages region, offers a land marked by the Caselles, Alous and Vintró sierra, and streams such as Calders, Navarcles and Talamanca. With constant slopes that range between 200 and 600 meters, we will find paths and trails that will also reveal an important cultural heritage full of castles, churches and hermitages.
Ultra Trail Barcelona continues to be an excellent proximity proposal to start the season, at the end of summer and with a wide proposal, with 4 distances and where all mountain athletes will find their particular motivation.