ULTRA TRAIL
BARCELONA
2023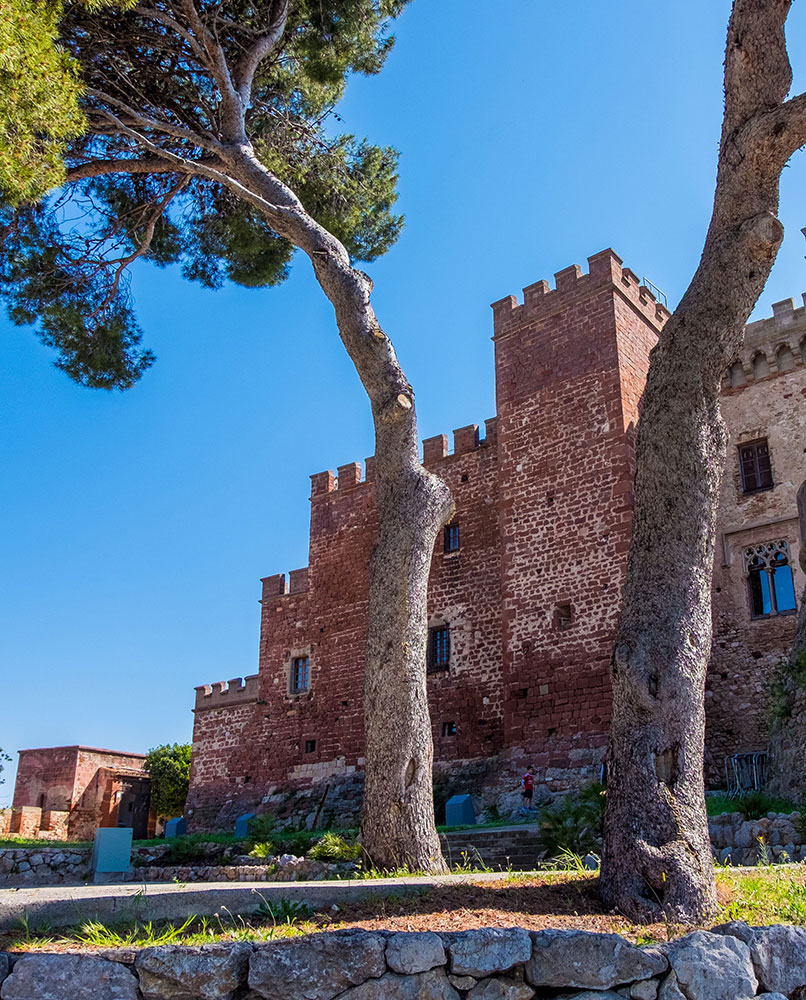 THE ULTRA TRAIL BARCELONA RETURNS TO ITS ORIGINS
In the south of the Metropolitan Area of Barcelona, the Garraf Massif is a unique mountain landscape. Between the sea and the mountains, it offers peculiar landscapes where rock, Mediterranean forests and a blue horizon offer a formidable setting for the practice of trail running.
The UT Barcelona is a classic pioneer among the ultras. Castelldefels and its castle will be the protagonists of a great event.
Choose your own challenge!